16 Apr

Top 6 Best Mascara for Short Lashes

There are some things that all women need as part of their kit.  These things include a little black dress, a bright tube of lipstick, some defining eyeliner, and killer mascara.  With these tools, every woman is ready to take on the world and show it what she's made of.  That being said, finding the right mascara can be hard sometimes because, unless you're gifted from good genes, having short lashes is a problem a lot of us face.  This can be solved, however, with these fantastic options.  These are the top 6 best mascara for short lashes.  You'll find your new favourite style here easily enough, because these are the best of the best.
With all of the research done, and the brands tested, this was the best option we saw for mascara.  Some of the fantastic benefits include an all day curl that will have you impressed with the comfort and ease of use.  You'll be able to enjoy, too, an elongated look and a thicker and fuller eyelid of lashes. Created with state of the art technology, the head of the wand is carefully crafted to maximize its reach and lifting abilities.
With an assurance to make your eyelashes look up to 6 times longer, you'll be turning heads everywhere you go, and all without the help of false eyelashes.  Easy to apply, and even easier to take off at night, this is the best option that you will find for your mascara needs.
2. Benefit – Beyond Mascara
Coming in second place out of the top six options, this fantastic mascara promises a comfortable day with all sorts of goodies in place for the wearer.  Those who use this mascara can expect great long-wearing results.  This means that using this brand regularly will keep your eyelashes healthy, and may even extend the length of them in some cases!
A better curl from base to tip, a boost in lift and volume, this mascara has a lot going for it, and lots to offer the interested client.  Guaranteed to be smudge-free and stay on all day, this will present lots of style options, perfect for those with short lashes.
3. Urban Decay – Perversion Mascara
For a superior experience, take a look at the option that this brand will give you.  It has a creamy, rich texture that will easily slide onto your lashes and never get clumpy or brittle.  You'll love the long time life of this brand.  It is designed to stay perfectly applied – no smudging or fading in sight – until you are ready to take it off.
You can also enjoy the ease of use with this brand by applying another layer of it at will.  If you are looking to out at night, but don't want to have to wipe it of and start fresh again, this brand gets that.  The second coat will slide on just as easily as the first, and you'll get an even bolder look.
4. Laura Mercier – Long Lash Mascara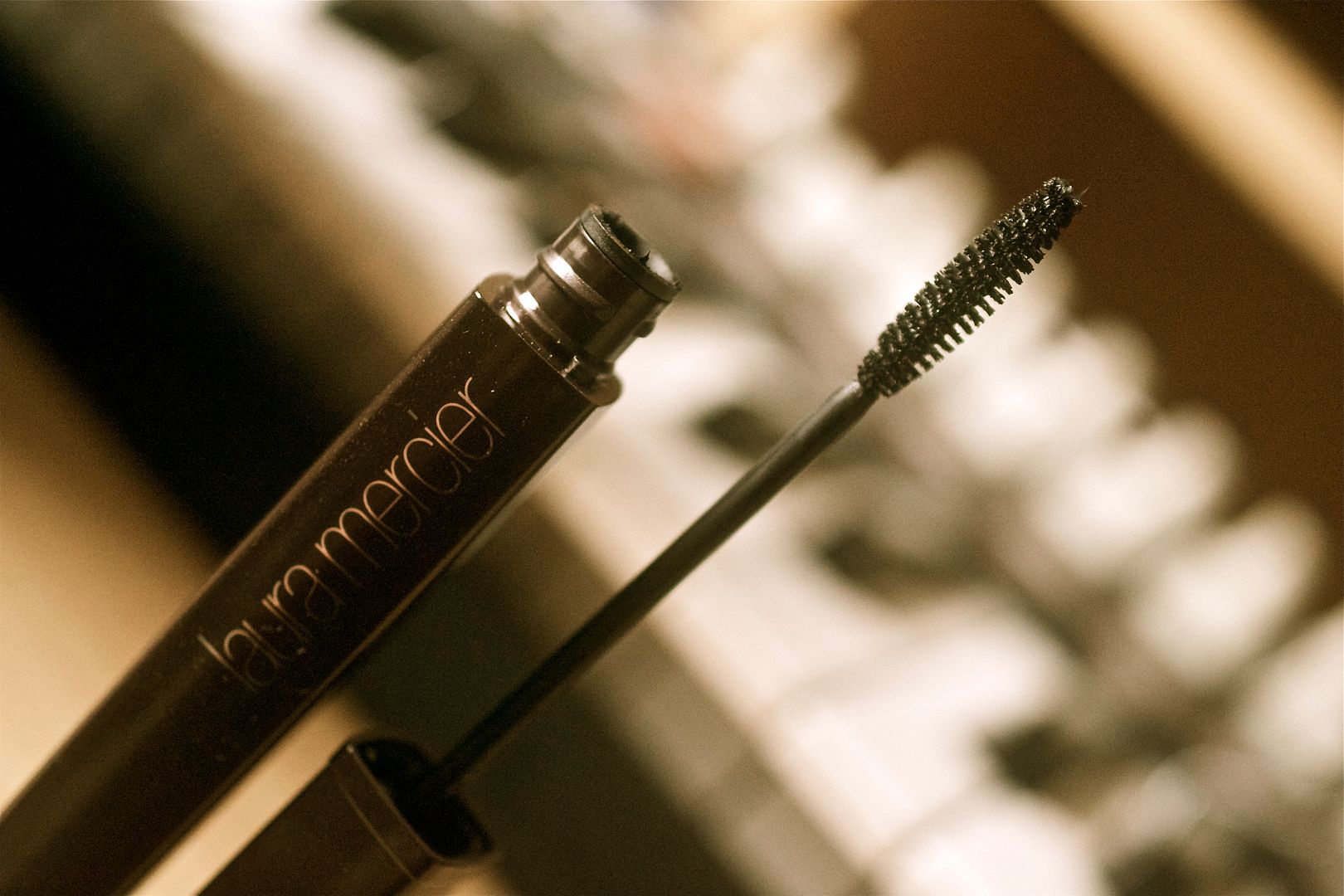 If you want a mascara that is designed to reach every single lash that you have and bring it out, this could present a great option to you.  It is designed to ensure that every lash gets applied with the perfect amount of smooth mascara so that it gets separated from the other lashes and brought out into its own beauty.
For those with particularly short lashes, this is definitely a plus that will make you reach for the tube each morning without fail.  This is great for a sweet and subtle look, or a loud and bold look when you want a night out on the town.
5. Too Faced – Lashgasm Mascara
For a simple and defined look, your short lashes will get a great workout that will really define and bring out the way they look with just a single swipe.  This carefully designed formula is as powerful as it is because of the design of the brush.  Each of the bristles is perfectly placed with the right texture to hold the mascara formula so that it is applied easily and comfortably onto the eyelash.  With a rich curl and great colour that makes your eyes pop, your lashes will be treated like royalty with a mascara formula that is designed to condition as it works.
A longer lash and thicker appearance is easily accessed with this mascara, and you will never have to worry about clumping or losing an eyelash again.  It is a gentle formula that locks your look in place, and then gently releases it when you take it off at the end of your busy day.
6. Lancome – Doll Lash Effect Mascara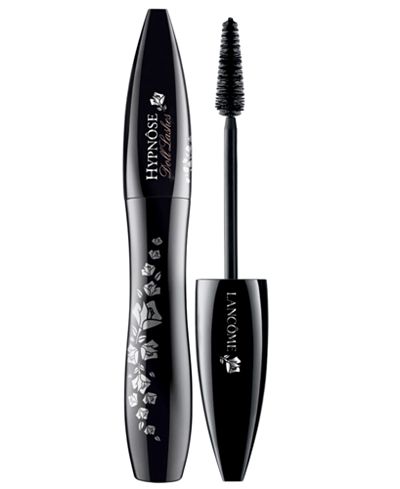 Last but certainly not least, this excellent option is perfect for those with fine, brittle lashes.  This mascara is designed to roll easily onto the eyelash and then spread every one out to form a fan.  This will bring attention to your eyes and condition your eyelashes so that they frame your face and draw some stares – all in a good way, of course.
Perfect for all of those that are looking for a killer style with no need for reapplying in the middle of the day, this volume-boosting, smooth, creamy formula is ready to take you to the next level of makeup.  It presents a great option and will do wonders for your eye line.
There you have it, the top six options for short lashes that exist in our world.  From a bold streak, to promoting a better curl, to excellent construction of the mascara wand, each of these brands offers something different, so now the choice becomes which one is right for you, and how are you going to choose from all of the fantastic options that are listed here for the taking?  It's a hard choice, but that also means that you have six fantastic options to try out and test for yourself.